(2 Days HANDS-ON TRAINING ON EXTRACTED MOLARS )

CANDIDATES ARE REQUIRED TO BRING 5 EXTRACTED MOLARS




Prof.Dr.S.Balagopal
9.30 AM to 11.00 AM
RATIONALE OF Endodontics
Brief history
Recent Concepts and Trends
FAQ from Patients
Indications & Contra-Indications
PAIN AND ITS MANAGEMENT IN ENDODONTICS
Pulpal, Peri radicular and Periodontal Pain
Referred Pain
Management of pain Before Initiating Root Canal Treatment, During Root Canal Treatment and Post-Operative Pain
DIAGNOSIS, CASE SELECTION AND PLANNING FOR ENDODONTIC TREATMENT
Importance of History
General Medical History
General Dental History
Clinical Examination and Inferences
Restorative Assessment - Clinical & Radiographic
Periodontal Assessment- Clinical & Radiographic
Pulp Status Assessment
Assessing Difficulty Level Of Treatment.
ROOT CANAL MORPHOLOGY & ACCESS CAVITY PREPARATION
Understanding Pulp Space Morphology and its Aberrations.
Common Errors in Access Preparation.
Structure Bound Guide To Access Preparation
Location of Canal Orifices
Refinement of Access Cavity.
BIOMECHANICAL PREPARATION OF ROOT CANAL SPACE
Objectives:
Isolation
Debridement and Cleaning of the Pulp Space
Exploration & Understanding Of The Root Canal Space
Methods Of Shaping The Root Canal
WORKING LENGTH DETERMINATION
Radiographic Methods
Apex Locators and operation.
TEA BREAK 11.30 AM TO 11.45 AM
ENDODONTIC HAND INSTRUMENTS & INSTRUMENTATION
Canal Shaping Instruments, Their features, And Usage.
Hand Instrumentation Techniques.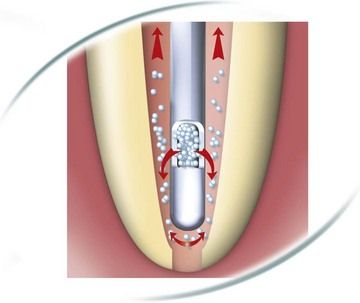 IRRIGATION OF THE ROOT CANAL SYSTEM
MEDICAMENTS USED DURING ROOT CANAL TREATMENT
DEVICE ASSISTED INSTRUMENTATION TECHNIQUES
Types and Designs of Instruments – Reciprocating & Rotary Instruments.
Instrumentation Techniques
Causes Of Instrument Failure In Canal And Avoidance.
LUNCH 01.00 PM TO 01.45 PM
1.45 PM TO 3,30 PM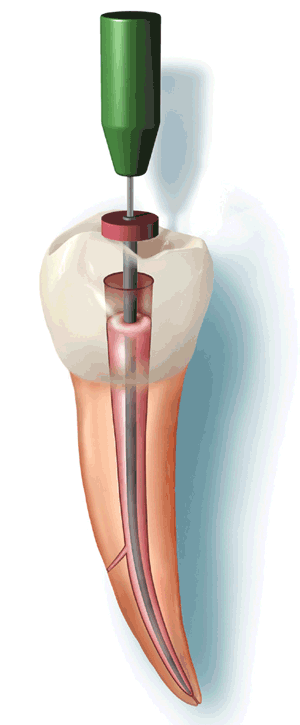 OBTURATION OF ROOT CANAL SYSTEMS
SINGLE SITTING ROOT CANAL TREATMENT
RETREATMENT
3.3.0 PM TO 5 PM
MANAGEMENT OF CALCIFIED CANALS
MANAGEMENT OF BROKEN INSTRUMENTS
QUESTION AND ANSWERS.
9.30 AM to 12.00 NOON [HANDS-ON TRAINING IN MIN 3 TEETH]
Access Cavity Preparation
Exploration of Root Canals
Canal Irrigating
Canal Scouting & Working Length Determination
Orifice Widening
Canal Preparation with Finger Instrumentation. Scouting, Conditioning, Irrigating and Rinsing Canal, Orifice widening, Glide Path Creation.
12 - 1.00 PM
HANDS-ON IN DEVICE ASSISTED CANAL INSTRUMENTATION TECHNIQUES
LUNCH 01.00 PM TO 01.30 PM
01.30 PM to 05.30 PM
HANDS-ON IN OBTURATION OF THE ROOT CANAL SYSTEM:
Cold Lateral Compaction / Warm Vertical Compaction / INJECTION MOULDED WARM GP TECH. SOFT CORE-GP TECH.
ASSESSMENT OF THE HANDS-ON TREATMENT PERFORMED.
SUMMARISING WITH Q & A.